Michael Campion is one of the stars of Netflix Uber-popular comedies Fuller House, currently streaming three seasons with the fourth season in production. You'll recognize Michael as Jackson Fuller, the
...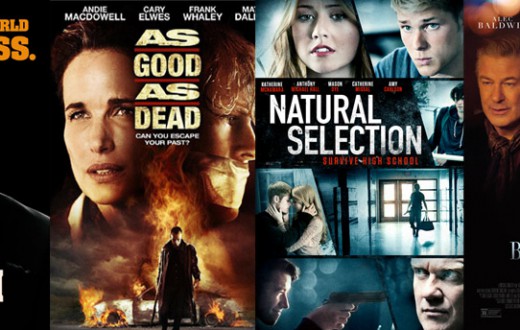 In this one night TV/FILM Intensive, you will work on camera, on sides with a reader, while you showcase your TV or Film scene twice for Caroline. After your first take, Caroline will provide feedback to help coach you.  So, be ready to take adjustments on the fly because you will perform a second time, so […]
NYCastings – voted #1 most effective casting site by our Working Talent!
NYCastings lets Actors, Models, Singers & Dancers (Kids to Seniors) Direct Submit themselves to Film, TV, Theatre, Commercial and Print Casting Calls & Talent Agencies. Including Kids Casting Calls, Teen Casting Calls & Baby Casting Calls.
Find 2018 casting calls in New York, Los Angeles, Atlanta, Chicago, Seattle, Austin, Huston, Miami, Orlando, Knoxville, Nashville, North Carolina, South Carolina, Washington DC, Philadelphia, Detroit, Boston, Las Vegas, San Francisco, San Diego, New Orleans, Connecticut, and other states.
Casting Directors can find: Actors, Models, Dancers, Singers, Voiceover Artists, live acts, Circus, Brand Ambassadors, Improv Troupes and Real People.
New York is the Mecca for those looking to break into theater and acting. However, just showing up in the city isn't enough to land you that big break. You need experience and a place to find casting listings. Fortunately, there are many cities that have movies and theater productions and they list their casting calls for actors with us.
Whether you need to find auditions for child actors or you want something for adults, we have the listings in many cities. You can work in the Big Apple or find a job in Hotlanta. One acting job will lead to the next, so check out our listings today.